A New Electrospinning Nanofiber Composite Screen Window Capable of Filtering and Removing PM2.5
With the accelerating industrialization and urbanization of the country, industrial pollution and air pollution are becoming more and more serious. The respiratory infections caused by air pollution are becoming more and more frequent, and people's health problems are becoming more and more serious, and gaining more and more attention. People who work outside for a day and suffer from polluted air are expected to have a clean and comfortable air breathing environment when they return home, so it is necessary to filter and remove PM2.5 by the new screen window. In daily life, the screen window will prevent mosquitoes from entering the room, and it is also a channel for indoor and outdoor air exchange. It can be said that it is necessary to have a healthy and comfortable indoor environment, and it is necessary to enhance the function of the screen window, but the screen window products on the market at present are mainly produced for its aesthetic and durability requirements.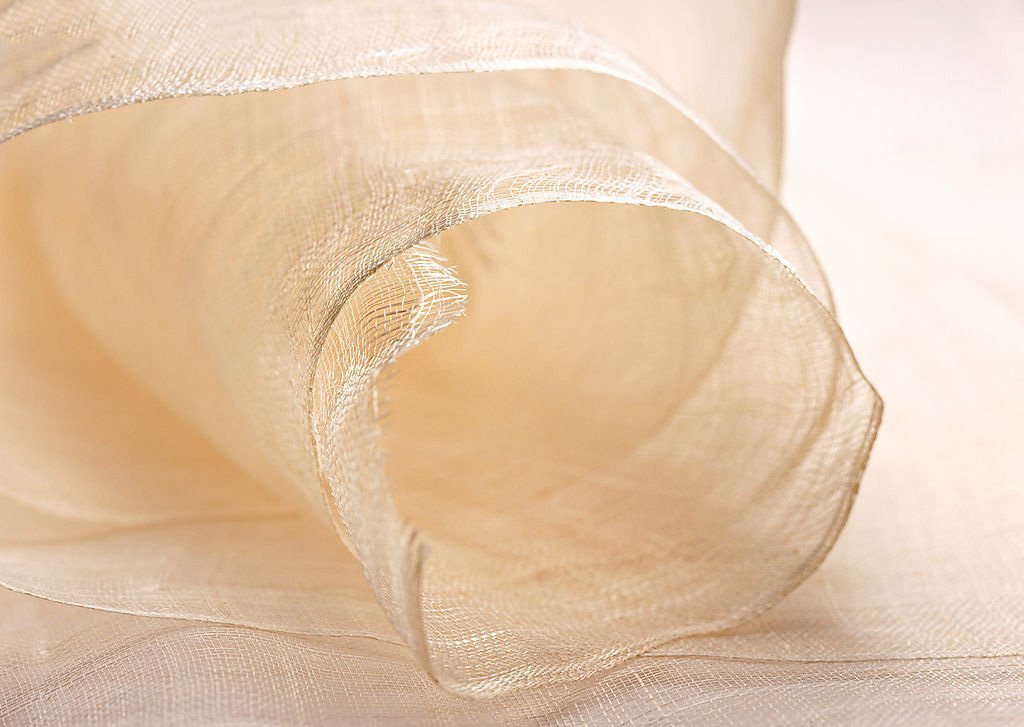 At present, people have used electrospinning technology to develop new screens that remove PM2.5. And applying for a patent (CN204782666U), at least one outer layer of the screen window body is composited with at least one layer of electrospinning nanofiber material; at least two layers of electrospinning nanofiber material layer are laminated on both sides of the screen body Or the outer layer of the body is coated with at least one layer of electrospinning nanofiber material. It can filter and remove the new screen window of PM2.5, and combine the electrospinning fiber with the effect of removing PM2.5 to the traditional screen window. It is easy to operate and greatly reduces the threat to the health of today's air pollutants. Moreover, the electrospinning nanofiber layer combines the principle of plant with remarkable effect, and has good ventilation and moisture permeability, does not hinder the function of the traditional screen window, and can alleviate the pressure of indoor air purification, so that people are no longer troubled by the indoor ventilation problem of smog days. .