Foshan Lepton Precision M&C Tech Co., Ltd USES the electrospinning technology to produce nanofiber film, and other composite materials to develop HEPA filter screen, filter barrel, vehicle-mounted air conditioning filter, and other products.
The HEPA filter screen, filter barrel, and filter developed by our company all have a good filtering effect (80≤Em), which can meet the existing industrial technical requirements;

Features: Qingzi Nano air filter adopts special nanotechnology, environmental protection, and energy-saving, no fluoride, no glass, no static electricity. Low-pressure drop, high filtration efficiency, can be used for surface and depth filtration, long service life. And can be customized according to customer requirements size, arbitrary overlay other filter layers.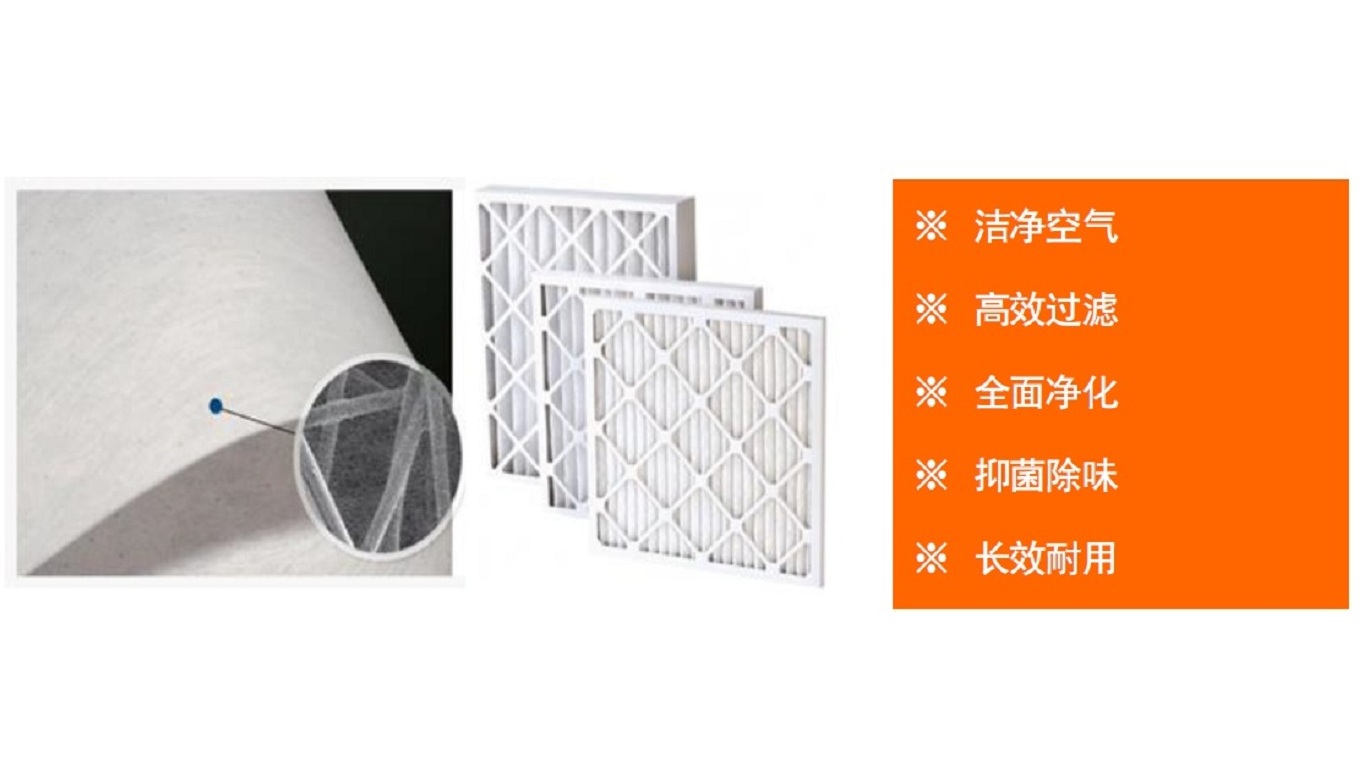 The Qingzi Nano air filter USES patented nanofiber technology to provide the highest filtration efficiency at the lowest pressure drop and has a variety of other advantages, such as glassless, fluorine-free, and electrostatic free. The nanofiber layer can be on the upstream or downstream surface or serve as the intermediate layer of the composite structure. In the harsh environment, the Qingzi Nano air filter can still maintain efficient filtration, and because of its small aperture, it is blocked from pollutants floating on the surface, which is easy to clean and extends its service life.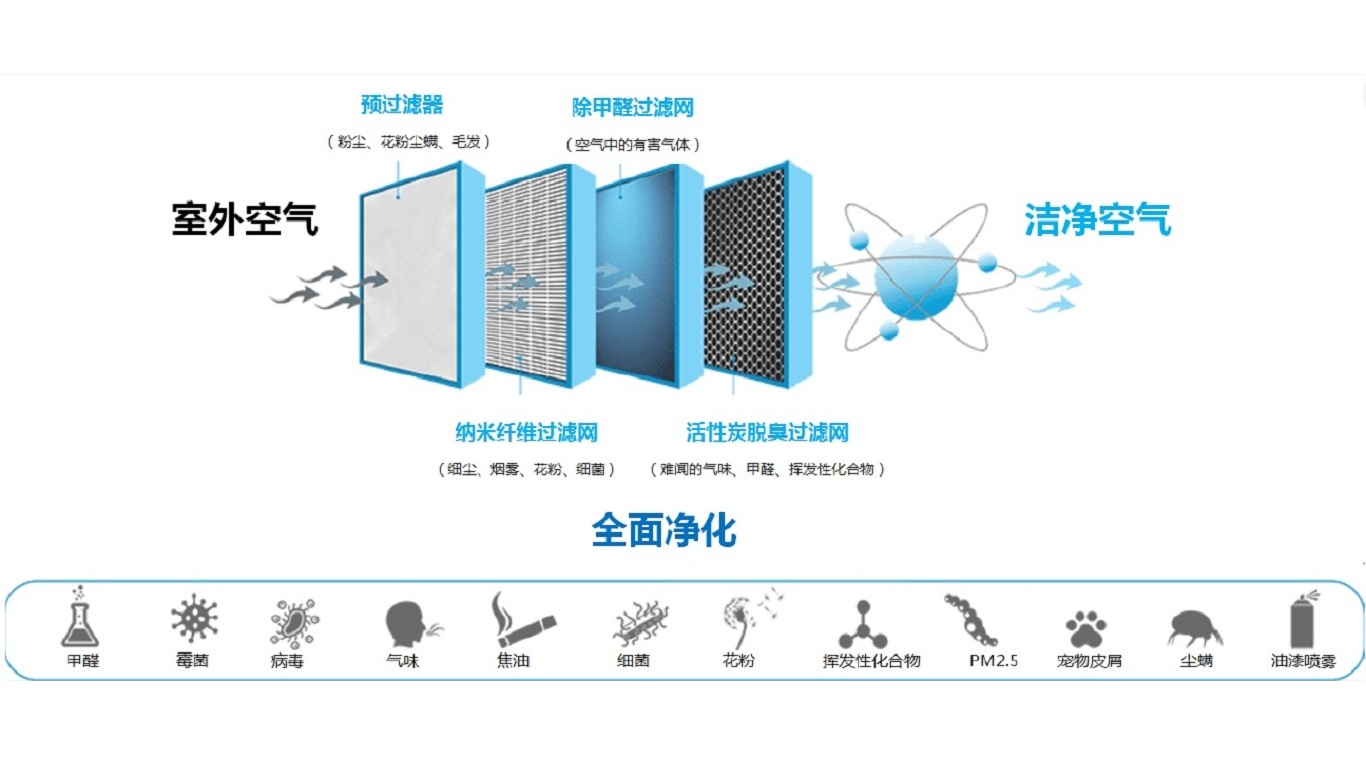 Specifications:
| | |
| --- | --- |
| Material | Activated carbon + nanofiber layer, etc. (stacking according to customer requirements) |
| Level of efficiency | Efficient PM0.3μm≥99% |
| Size | Customize according to customer size |
| Maintenance Method | Dedust regularly |
| Applicable scenario | Automobile air conditioning filter, household air conditioning, air purifier, fresh air system, industrial air purification, etc |
Winnie Chan
International Trade Manager
Mob./Whatsapp: +86 18520902852
QQ: 1130008454
WeChat: QingziNano
E-mail: winnie@qingzitech.com
Tel.:+86 757-89956076
Web. : https://www.qingzitech.net/
Facebook: https://www.facebook.com/LeptonChina/
Twitter: https://twitter.com/?lang=zh-cn