It's May 31st, 2018 that all members in the company participated in the business shifting ceremony. The new factory locates in Tsinghua Leaguer Science Park, Taoyuan East Road, Shishan Town, Nanhai District, National High-tech Industrial Zone in Foshan. Warmly welcome every partner come to visit!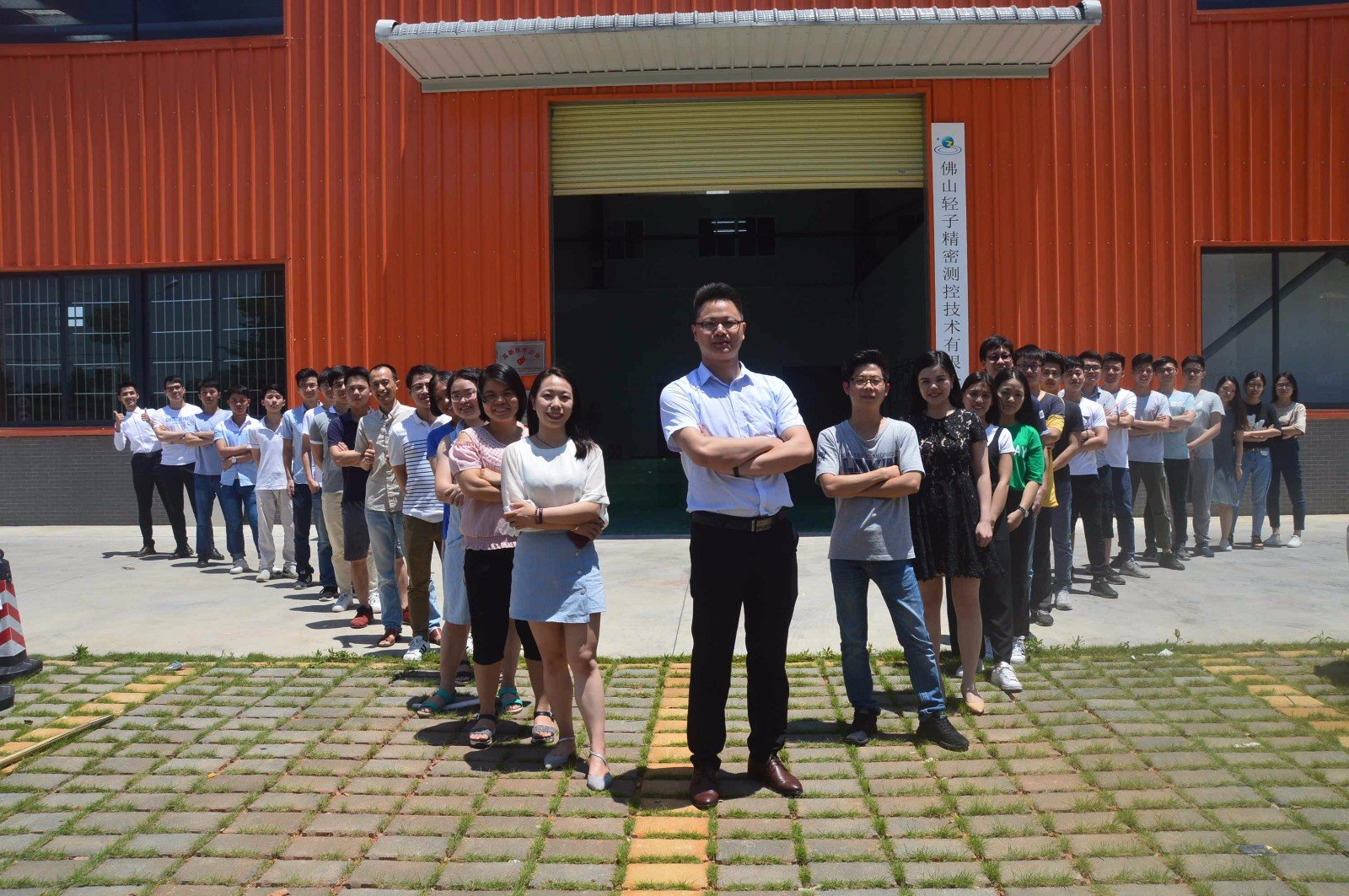 The chief technology consultant gave a speech, sharing the intention, confidence, determination and the psychological journey in this way, reaffirming the trend of asset management of the company. Currently, we have finished the first stock-based compensation, digging out every member's potential, motivating members' power and helping them achieve their values through continuous efforts.
Let's pursuit the bright future and scale new height!