Cooperation Project with Tsinghua University | Multi-function Biomaterial 3D Printing
Tsinghua University used M08 to manufacture a tissue engineering scaffold to culture cells in the cornea.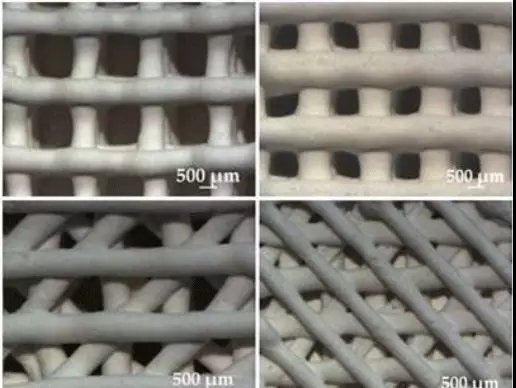 Multi-function Biomaterial 3D Printing is a technology developed to tissue repairing and regeneration. Tissue engineering scaffold is favorable for the induction of cell proliferation and differentiation, and can quickly promote the regeneration of defective tissue. Our company's equipment can manufacture the tissue scaffold whose diameter is less than 1μm, which is more beneficial to cell attachment and differentiation.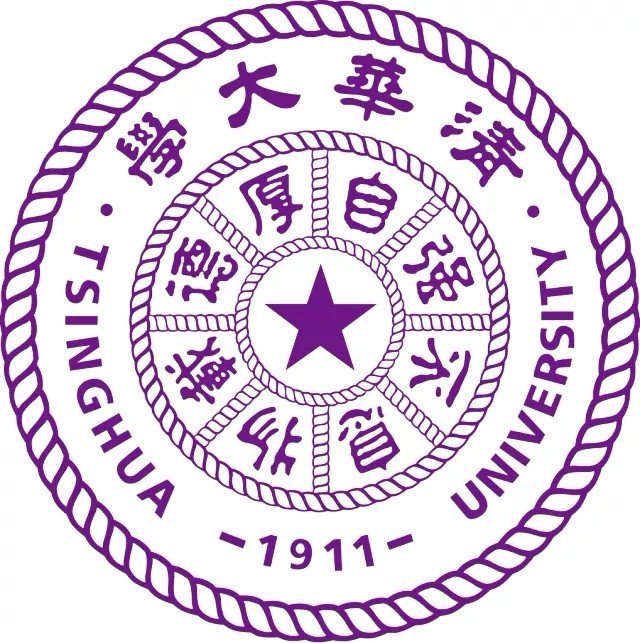 Advantages and features:
1. Printable materials: aquagel, PCL, PLGA, PLA, chitosan, sodium alginate, temperature-sensitive materials, photosensitive material, etc.;
2. Printing accuracy can reach to 100nm;
3. Automatic nozzle positioning system;
4. Optional low-temperature printing device;
5. Controllable environmental temperature and humidity;
6. Fastest printing speed: 200mm/s;
7. Switchable multi-material and multi-technology printing;
8. Switchable multi-nozzle;
9. Stainless steel inner cavity, ultraviolet sterilization, medical cleanliness levels.