[Product Features]
1) PTFE liquid filtration membrane has the characteristics of surface filtration mechanism and small porosity of pore diameter, and its high flux is difficult to be achieved by other filtration membranes.
2) Hydrophilic PTFE microporous filter membrane for high-temperature liquid filtration has excellent biological safety, chemical inertness, low adsorption, and high-temperature resistance. High flux, high strength, high temperature does not fall off.
3) It is suitable for filtration of strong acid and strong alkaline solution, sterilization of liquid terminal, high-temperature liquid filtration, water treatment, and other filtration materials that are not competent.
[Product Features]
Permanent hydrophilic, high flux, high retention rate. Used for liquid filtration, realize aseptic, resistant to organic solvent, strong acid, strong alkali can be dry storage.
[Application Field]
Can be used in pharmaceutical, medical, microelectronics, and other industries of water-based liquid filtration. Especially suitable for filtration and separation of highly corrosive aqueous solvents.
Pharmaceutical industry: injection, water for injection, eye drops, non-high-temperature sterilization products, biological products, vaccines, serum and other terminal sterilizing filtration;
Food industry: filtration of wine, mineral water, drinking water, beverage, etc.
Electrical industry: high pure water, ultra-pure water equipment, chemical raw materials, and other terminal filtration;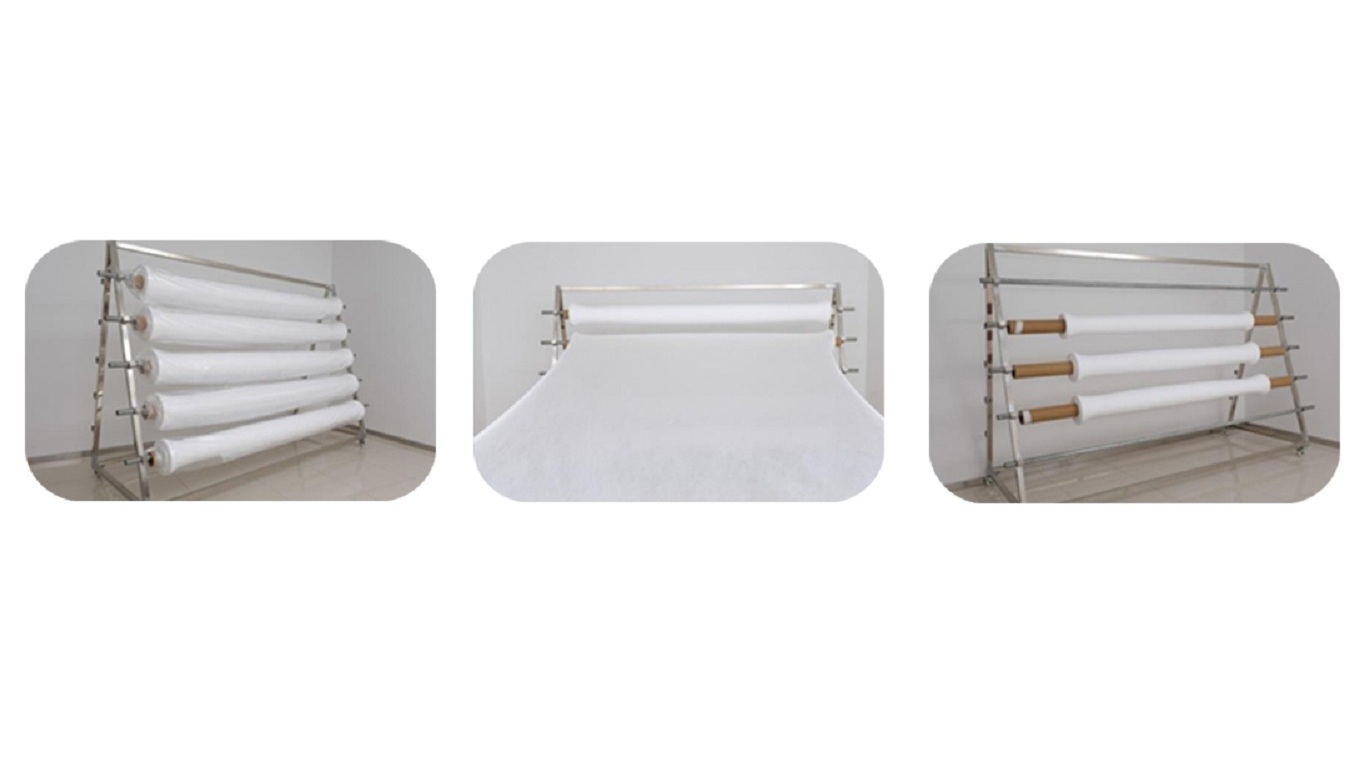 Product Display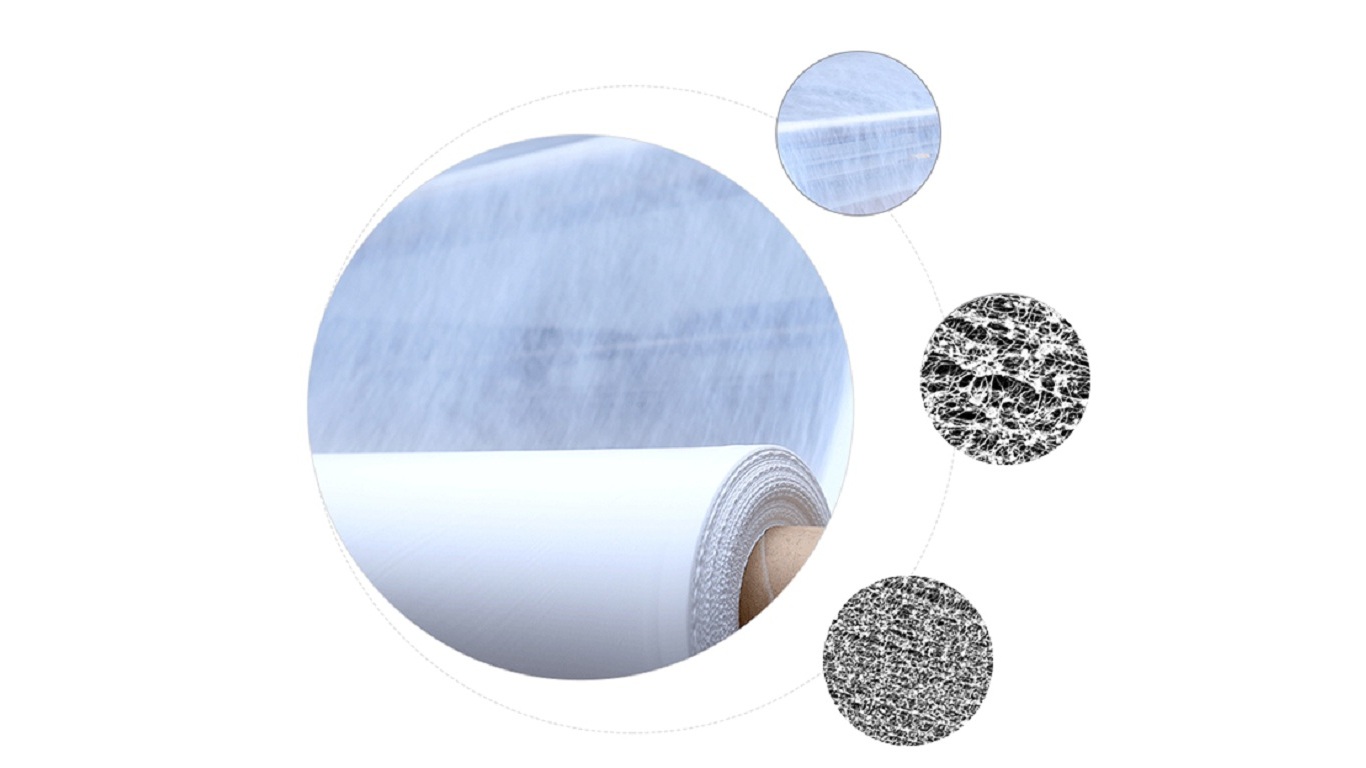 Product Display

Product Specification
材料编号
Code NO.
门幅
Width
厚度
Thickness
透气量
Air Permeability
泡压
Bubble Point Pressure
流速
Current Speed
微孔孔径
Pore Size


m
μm
L/m²•s@500Pa
Mpa
ml/min•cm²@1bar
μm

MBRNANO-

PM010S

≤1.8
30-40
10-15
≥0.18
≥25
0.1

MBRNANO-

PM022S

≤1.8
30-40
16-22
≥0.13
≥45
0.22

MBRNANO-

PM045S

≤1.8
30-40
25-35
≥0.09
≥90
0.45

MBRNANO-

PM100S

≤1.8
30-40
65-80
≥0.04
≥180
1
* Can be customized according to customer needs.